The IRS Really Doesn't Want your Company to Pay for Individual Coverage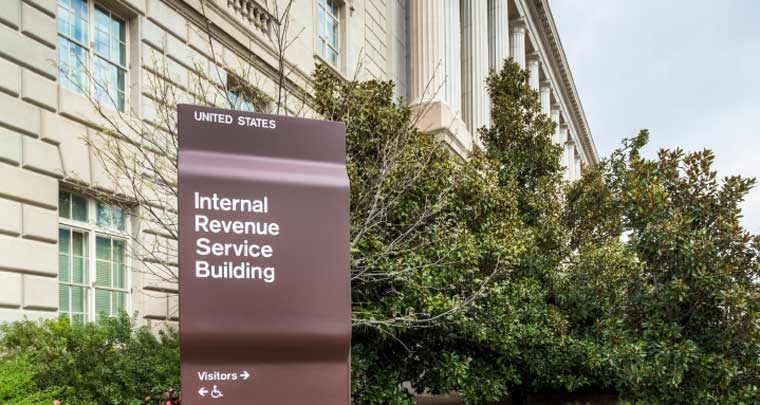 As small employers (those with less than 50 FTEs) continue to evaluate the impact of the Affordable Care Act (ACA), growing minorities of business owners are seeking the healthcare off-ramp. Many of these employers believe that they and their employees may simply be better off on plans offered through the marketplace, particularly if their employees may qualify for federal subsidies. Understandably, employers are also concerned that such a major shift in employee benefits could contribute to low morale or even outright hostility from their employees. Some employers may provide an incentive to employees that enroll in individual plans by reimbursing the employee for a portion or all of the individual premium. Employers aren't crazy for considering this option, since prior to guidance issued on September 13, 2013 employers could provide tax-free reimbursements for individual premiums through a special type of Health Reimbursement Arrangement (HRA). Insurance brokers who described them as "defined contribution plans" heavily promoted these arrangements and were beginning to gain traction prior to issuance of the IRS guidance.
Our position was always one of extreme caution. At a minimum, these arrangements posed potentially serious COBRA, ERISA and HIPAA challenges and could (prior to January 1, 2014) leave many employees priced out of coverage or rejected entirely due to medical underwriting. The IRS, well aware of how attractive these arrangements could become (when guaranteed issue subsidized plans became available), effectively banned them by requiring, among other things, that such a plan (the HRA) provide free preventive care and meet other coverage related requirements under the ACA. Should an employer ignore the IRS guidance, they faced a potential penalty of up to $100 per employee per day for non-compliance. A few additional errors on the part of the employer and they could even be liable for unpaid claims. To put it simply any tax free reimbursement of individual coverage presents a tremendous risk to an organization. Of course employers who eliminate a group plan are free to make adjustments to taxable compensation or provide other benefits, but increases in taxable earnings will impact employee eligibility for the Advanced Premium Tax Credit and/or Cost Sharing Reductions. Moving from HRAs (employer funds) to Section 125 Plans (employee funds) only adds additional confusion. Under a 125 Plan (also known as a Cafeteria Plan), employees may elect to reduce their taxable earnings in exchange for tax-free benefits. Section 125 of the IRC has long allowed for the reimbursement of individual premiums through such a plan. However, an employer offering a 125 Plan may not allow for the reimbursement of subsidized premiums. In effect, an employee may not "double-dip," they can't receive a tax credit and pay their remaining individual premium on a tax-free basis through a 125 Plan. As the plan sponsor, an employer offering a Cafeteria Plan is obligated to ensure that elections meet IRS requirements.
What does all of this mean? In short, it means that an employer considering the elimination of their group health plan has much more to consider than just their current contribution strategy and potential individual premiums. If it still sounds like an attractive option, carefully consider the tax consequences for both the firm and employees, taking into account that any increases in wages will impact employee eligibility through the marketplace.